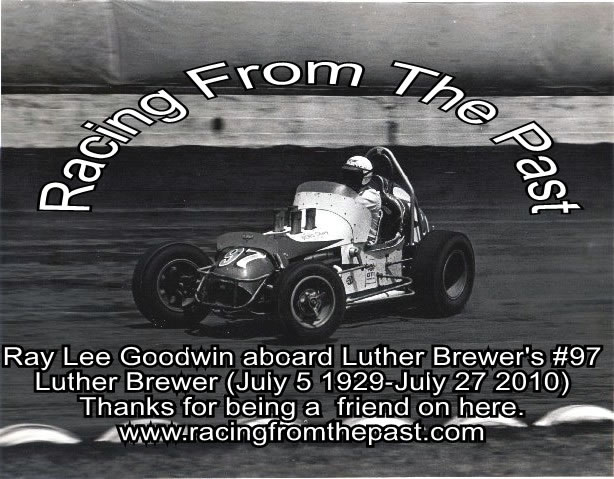 Topic: Whatever happened to?
Email this topic to a friend | Subscribe to this Topic | Report this Topic to Moderator
Page 101 of 101 of 2000 replies

October 06, 2018 at 03:28:00 PM

| | |
| --- | --- |
| Joined: | 11/08/2006 |
| Posts: | 71 |

Reply to:


Posted By: Scoanut on November 19 2017 at 05:58:54 AM


Jack rich built the ncra type cars and midgets stopped making sprint cars after buddy Taylor was killed in one of his cars ? Right?





I remember old guys tell a story about one night at a Mid-America Fairgrounds Sprint car show in Topeka somehow officials let"Fast Eddie" Leavitt drive a full midget. In the feature the green flag dropped and he passed everyone before turn 1. As he pitched it sideways he gestured with his left arm to the group of roaring sprinters behind him to catch up. I've heard several versions of the tale but question if anyone remembers actually seeing it. Eddie was a charactor.




Post Reply
You must be logged in to Post a Message.
Not a member register Here.
Already registered? Please Login
If you have a website and would like to set up a forum here at HoseHeadForums.com
please contact us by using the contact link at the top of the page.
© 2019 HoseHeadForums.com
Privacy Policy