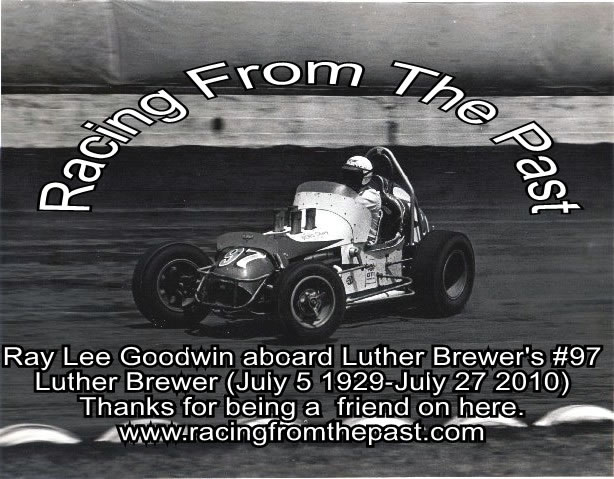 Topic: R. B. "Ben" McIntosh or Millard J. Clothier
Email this topic to a friend | Subscribe to this Topic | Report this Topic to Moderator
Page 1 of 1 of 0 replies

September 14, 2013 at 08:59:17 AM

| | |
| --- | --- |
| Joined: | 06/22/2005 |
| Posts: | 65 |

Everyone knows that Jim Roper of Halstead, KS won the first NASCAR Strictly Stock car race and that division eventually became Sprint Cup. What isn't quite as clear is who owned the car that Roper drove that day. Was it Millard J. Clothier or was it R. B. "Ben" McIntosh? Both of those men were apparently from Great Bend, KS. The stories seem to be about evenly divided between both of these men. Was there a connection between the two men? A little is known about Millard Clothier while R. B. McIntosh appears to be one big mystery. I'm interested in learning what is known on the subject. I'm especially trying to find out more about who R. B. "Ben" McIntosh was. I know that he entered two big cars in a race run at Great Bend on Memorial Day, 1951. McIntosh apparently drove one of the cars himself while Jack Merrick (yes, the Jack Merrick) was listed as driver of the other car. That is the only time that I am aware of that Jack Merrick was to be a driver.




"Stay between the fences and don't scratch the paint 
above the windows"




Post Reply
You must be logged in to Post a Message.
Not a member register Here.
Already registered? Please Login
If you have a website and would like to set up a forum here at HoseHeadForums.com
please contact us by using the contact link at the top of the page.
© 2017 HoseHeadForums.com
Privacy Policy