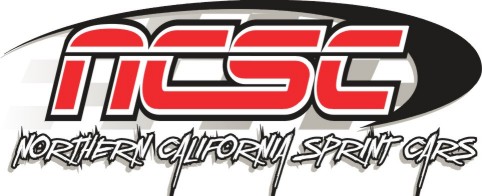 Topic: Anyone notice?
Email this topic to a friend | Subscribe to this Topic | Report this Topic to Moderator
Page 1 of 1 of 1 replies

May 13, 2013 at 08:04:50 PM

| | |
| --- | --- |
| Joined: | 12/20/2007 |
| Posts: | 29 |

Has anyone else noticed how Willie Croft has been running lately??
Seems he hasn't been given much praise in how his season has gone so far
as he has already won 4 feature events this season. Is he getting
better, is he better now that he has Lee Lindgren?

Other driver that comes to mind is Andy Gregg, he has stepped up his
game as well. He hasn't won a race in what seems like a long time and
now he's been putting together some pretty dominating nights picking up a
couple wins already.






May 13, 2013 at 11:07:40 PM

| | |
| --- | --- |
| Joined: | 12/02/2004 |
| Posts: | 1025 |

The 3c is top equipment & Lee is a top wrench. Willie has done a great job so far. I just don't understand that in both his KWS wins he lagged back on restarts and Rico (at Antioch) & JA (at Petaluma) both got called for jumping the starts.




Post Reply
You must be logged in to Post a Message.
Not a member register Here.
Already registered? Please Login
If you have a website and would like to set up a forum here at HoseHeadForums.com
please contact us by using the contact link at the top of the page.
© 2018 HoseHeadForums.com
Privacy Policy