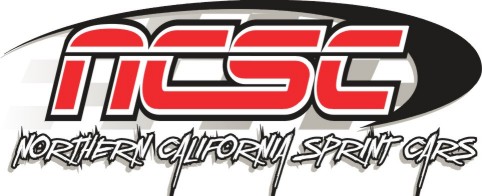 Topic: All Star Wingless: Friday Night at Merced, Sat. at Antioch with 360 Winged
Email this topic to a friend | Subscribe to this Topic | Report this Topic to Moderator
Page 1 of 1 of 0 replies

September 14, 2011 at 11:49:48 PM

| | |
| --- | --- |
| Joined: | 06/02/2011 |
| Posts: | 8 |

The All Star Wingless Sprints will be on the card at BOTH Merced Speedway this FRIDAY and Antioch Speedway this SATURDAY night. Saturday night at Antioch is the second half of the track's "Sprint Week". World of Outlaws was on Monday night - Steve Kinser was the winner. The Saturday night show will have the All Star Wingless AND the Winged 360 Sprints on the same night! We're looking for a good field of Winged 360 sprinters - Taco Bravo and Civil War cars, plus more. It should be exciting Saturday night.



Post Reply
You must be logged in to Post a Message.
Not a member register Here.
Already registered? Please Login
If you have a website and would like to set up a forum here at HoseHeadForums.com
please contact us by using the contact link at the top of the page.
© 2018 HoseHeadForums.com
Privacy Policy