This message was edited on June 05, 2010 at 01:39:58 PM by Racing From The Past
Thanks go out to Fred's wife for submitting these photos to Racing From The Past. I'm sure you viewers will enjoy the memories.
I guess out of this we have learned that Fred Tucker never owned or drove the blue #55 sedan that Frank Lies drove and Kenny Riffel owned from Kansas. We here are always on the lookout for info about the #55. We had some earlier reports a few months ago that Fred may have been the last known owner of car. But out of this we have gained some more memories for the site and the only photos from Goldsby/I-35 Speedway on the site.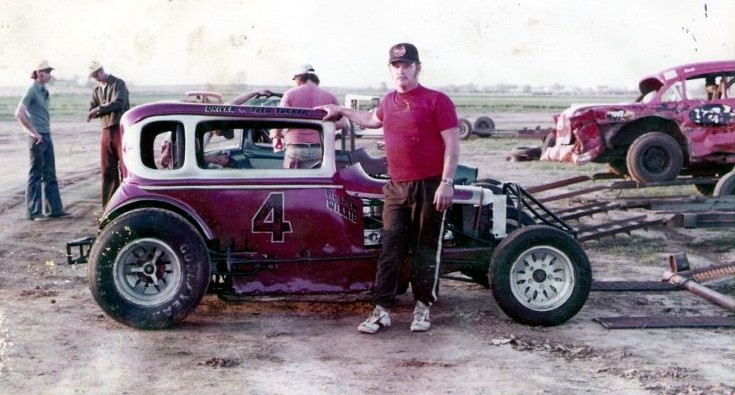 Sweet looking vicky body modified taken by Jim Sharp
FT#1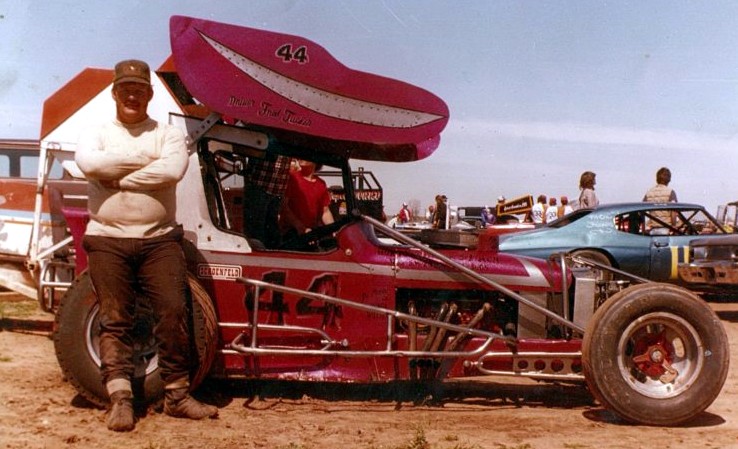 Taken in 1981 at I-35 Speedway Super modified This car was the #74 car of Robert Trice before Fred bought it.
FT#2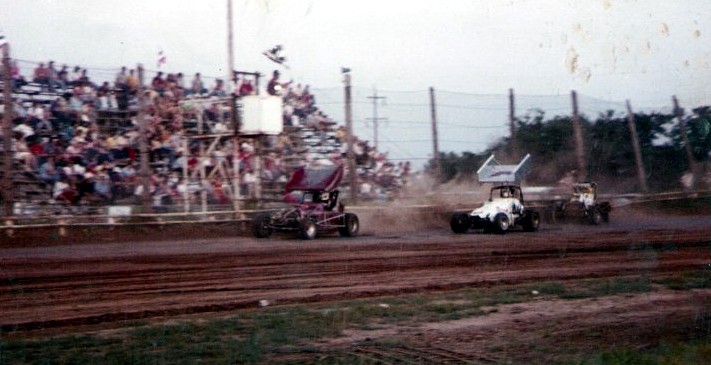 Fred in the super winning ahead of the Nance 1n. This was at I-35 Speedway/Goldsby. Photo by Jim Sharp.
FT#3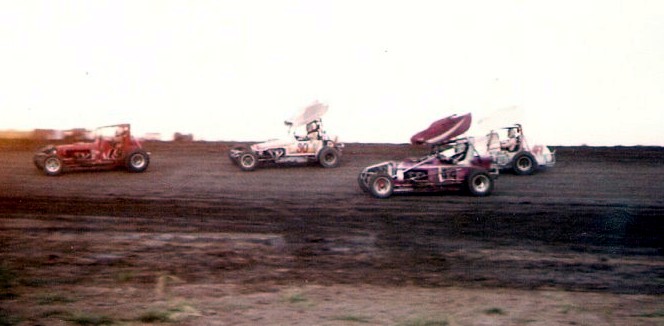 #19, #30 Dale Sassers and Fred #44 and #47. I'm sure you viewers can fill in the other drivers.
FT#4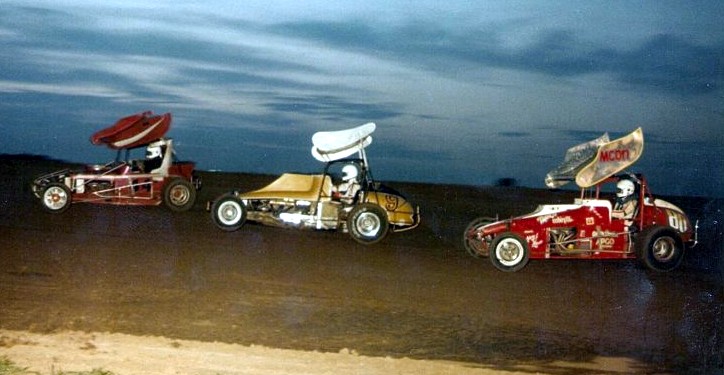 FT#5
The #9 is Fred Neighbors.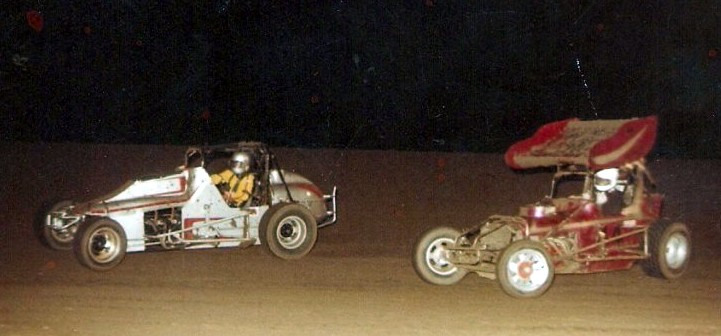 FT#6
Unknow car just on the edge of the photo and 44t Fred #20 Steve Caruthers (?), #89 Paul Ott? and another unknown car in back .
FT#7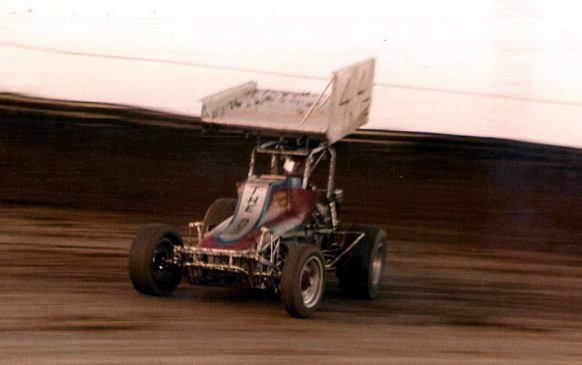 Fred at OKC
FT#8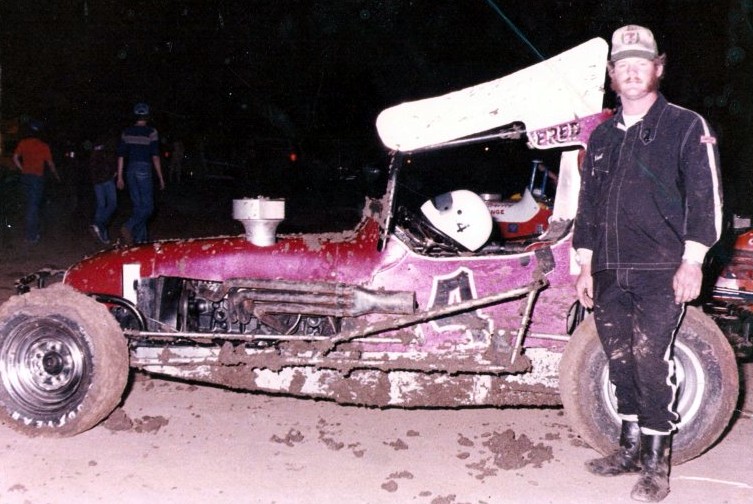 Fred and the #4 modified taken at I-35 Speedway.
FT#9
Warren Vincent
Cans 4 Kansas Honor Flights