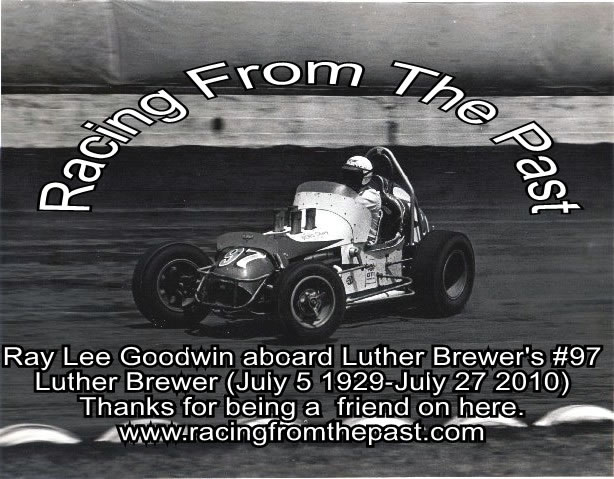 Topic: Red River Vintage Oval Event. Ardmore Ok 9/14
Email this topic to a friend | Subscribe to this Topic | Report this Topic to Moderator
Page 1 of 1 of 0 replies

September 06, 2013 at 08:44:00 PM

| | |
| --- | --- |
| Joined: | 12/09/2009 |
| Posts: | 173 |

RRVO new event: Everyone. We have been confirmed for Southern Oklahoma Speedway in Ardmore OK for next weekend (9/14). We will meet at the track at 4:30pm. We will show our cars at the grandstands and get some track time at intermission. The SST sprint car series will also be there. It should be a great night of racing. See everyone there. I will have the 98.





Post Reply
You must be logged in to Post a Message.
Not a member register Here.
Already registered? Please Login
If you have a website and would like to set up a forum here at HoseHeadForums.com
please contact us by using the contact link at the top of the page.
© 2018 HoseHeadForums.com
Privacy Policy