This message was edited on January 11, 2007 at 03:08:55 PM by EricksonTrucks
2004 Eagle 40" Gaerte 360, KSE Gear, Waterman fuel pump, Taylor Wings, 4.11 Winters rear, 33 gallon fuel safe cell, $20,000...#A790. WILL TRADE!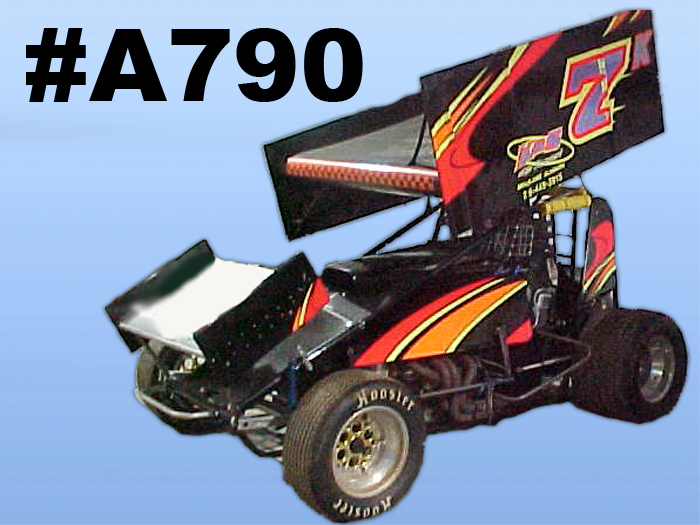 Contact Dale or Tony at Erickson Trucks for more information and feel free to make and offer!
1-866-800-8000
ads@ericksontrucks.com
Jackson, MN

ALSO: We are open on Saturdays, so stop on by before the swap meet in Sioux Falls!!!