Pure Stock, currently race ready, will sell as roller. 77 chevelle 112" wheel base, body is straight,350 with 390/410 lift cam rule,holley 600,alluminum rad. & pulleys, stewart cast w.pump,th350 with 2.73 10 bolt 8.5" rear end, moser axles, runs about 6300rpm's,new shocks & plug wires,safety belts marked may 09, 5"recall tach & gauges,cage was built by Jeff Autry,spare wheels/tires and a few front end parts. Car was run in Ada,OK. and handles great. must sell changing classes. Super nice and clean car.$6800 comp. $4000 roller, OBO have plenty pics just contact me 405-245-6400 Robert.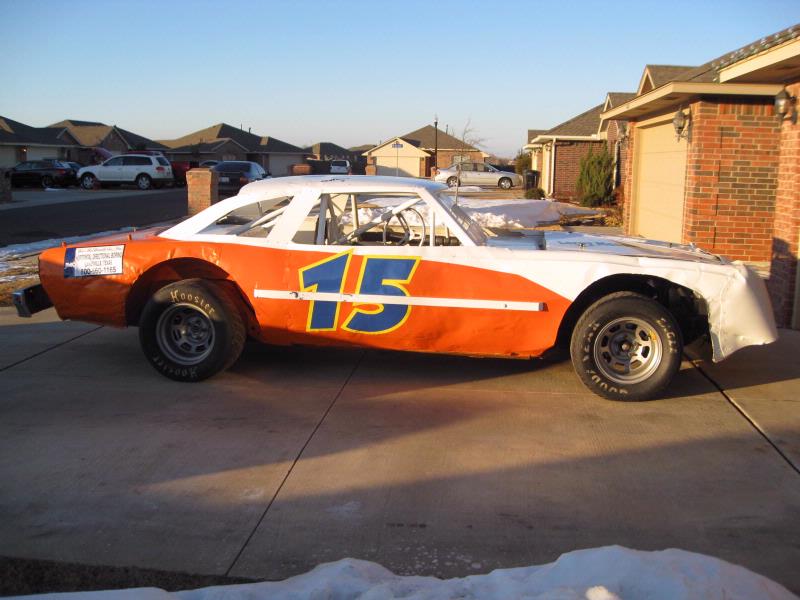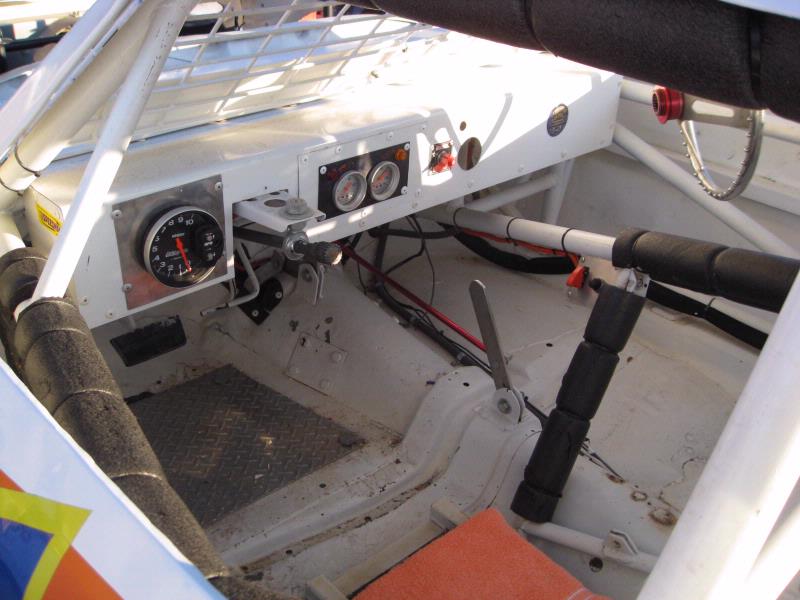 Good looking car. Wish I could race again or I would take it off your hands. It's going to make someone a great race car.
JIMMY MINTER 'AKA'dirtrack234                  
Yesterday 
is history, 
tomorrow is a mystery, and today is a gift. That is 
why they call it the present.