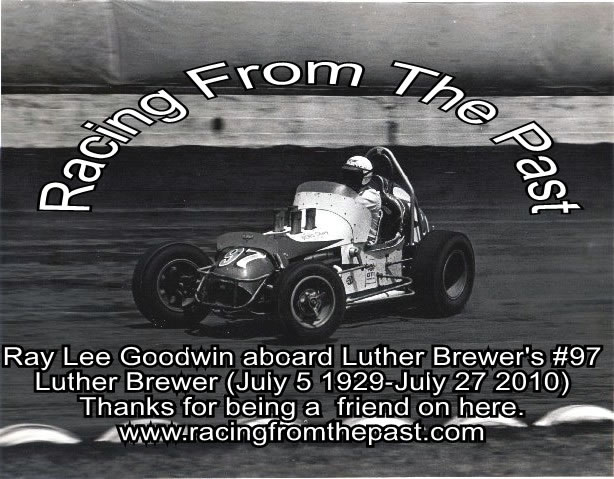 Topic: B & J Transmissions
Email this topic to a friend | Subscribe to this Topic | Report this Topic to Moderator
Page 1 of 1 of 0 replies

February 16, 2014 at 11:06:13 PM

| | |
| --- | --- |
| Joined: | 11/08/2006 |
| Posts: | 70 |


I remember several cars using a B & J Transmission. I think they had a direct drive feature but also had a reverse. Seems like there was a small planetary gear in a crude compact case. I always thought the guts were some sort of OEM parts but I never knew who actually built them or how they worked out. Anybody have any experience with them?





Post Reply
You must be logged in to Post a Message.
Not a member register Here.
Already registered? Please Login
If you have a website and would like to set up a forum here at HoseHeadForums.com
please contact us by using the contact link at the top of the page.
© 2018 HoseHeadForums.com
Privacy Policy