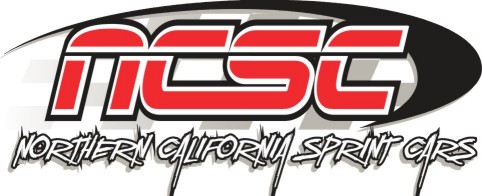 Topic: Norcal board ?
Email this topic to a friend | Subscribe to this Topic | Report this Topic to Moderator
Page 1 of 1 of 0 replies

October 25, 2017 at 03:58:15 PM

| | |
| --- | --- |
| Joined: | 01/03/2005 |
| Posts: | 1344 |

Says this is the Norcal board, but appears to be a duplicate of the SCRA board with all the same USAC stuff. I'm sure there are at least 5 fans north of the grapevine who care anything about USAC. Would be nice to hear from Norcal fans about the gossip at the tracks up north but they get crowded off the board by USAC.





Post Reply
You must be logged in to Post a Message.
Not a member register Here.
Already registered? Please Login
If you have a website and would like to set up a forum here at HoseHeadForums.com
please contact us by using the contact link at the top of the page.
© 2018 HoseHeadForums.com
Privacy Policy