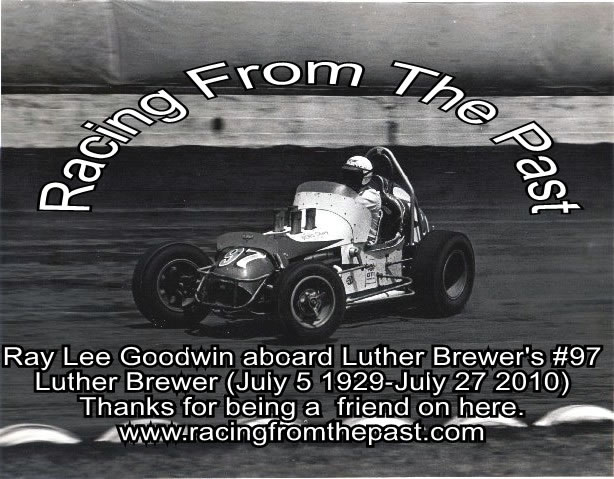 | | |
| --- | --- |
| First | Previous | Next | Last | Reply 1 to 1 of 1 |

June 24, 2014 at 04:44:44 PM

| | |
| --- | --- |
| Joined: | 06/24/2014 |
| Posts: | 1 |


chasis was rumored to be one of the four Barns cars, Cunningham may have been an owner,it is three inches narrower than an Edmunds. a four bar car with the rear bars even with the rear axle, when received a hasty repair to the front end was noted the left forward upper tube was kinked and a horisontal "X" brace was welded between the bar tubes and the radiator cross tube, all shock mounts were torched off, has two very small vertical tabs on roll cage as if to mount a wing over the tail. a sway bar is mounted under the seat with a series of stops for the weight jacker on the right up right at the seat, the front frame steps down 2" diagnally ahead of the engine to the shock mounts , wats linkage holes in the right rear frame up right under the cage with plate doublers fore and aft short nurf iron attachments . elongated rear bumper attachment spuds..

does anyone have any other information to this now semi completed street legal sprint car?





| | |
| --- | --- |
| First | Previous | Next | Last | Reply 1 to 1 of 1 |





Post Reply
You must be logged in to Post a Message.
Not a member register Here.
Already registered? Please Login



If you have a website and would like to set up a forum here at HoseHeadForums.com
please contact us by using the contact link at the top of the page.
© 2019 HoseHeadForums.com
Privacy Policy