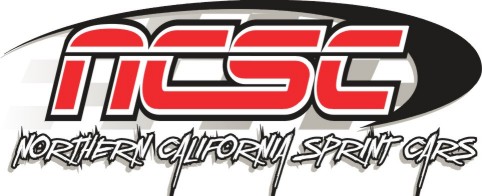 Topic: Chico 360 purse?
Email this topic to a friend | Subscribe to this Topic | Report this Topic to Moderator
Page 1 of 1 of 0 replies

January 30, 2018 at 12:32:35 AM

| | |
| --- | --- |
| Joined: | 07/29/2013 |
| Posts: | 50 |

Has anyone seen the 2018 weekly purse for Chico? I'm thinking the promoter will stick it to the teams now that it's 360 and not 410.

The 410 purse was top heavy, but dropped like a rock. Silver Dollar is like a boat full of holes and the promoter is holding the drill.

Dennis put the drill down and start plugging the holes, it's time to pay up and put Chico back on the map and butts in the stands.





Post Reply
You must be logged in to Post a Message.
Not a member register Here.
Already registered? Please Login
If you have a website and would like to set up a forum here at HoseHeadForums.com
please contact us by using the contact link at the top of the page.
© 2018 HoseHeadForums.com
Privacy Policy