Erin Crocker and the Dirt Track Racing School have teamed up to offer a special two-day, open wheel driving school on January 16 & 17, 2010. The program will include a mix of classroom learning and hands-on experience behind the wheel of two open-wheel racecars.
Day 1 will be held at Ray Evernham Enterprises in Mooresville, NC and a Day 2 will entail on-track activity at nearby East Lincoln Speedway.
"I really believe this is a chance for me to give back to the sport. I enjoy trying to help others reach their goals", says Crocker. "I've already experienced most of the things young drivers will face if they are pursuing a career in racing, and I'm confident I can help speed up their learning curve on and off the track."
"We're excited to work with Erin on this unique school", says Parker. "Erin has an impressive driving resume and significant experience working with sponsors. Her perspective on racing will provide valuable insight into what it takes to pursue a career in racing."
For more information the program, please call the Dirt Track Racing School at 704-728-2969. You can also visit them online at www.DriveOnDirt.com.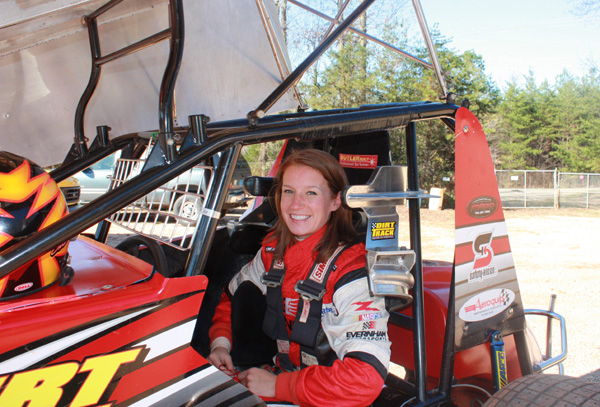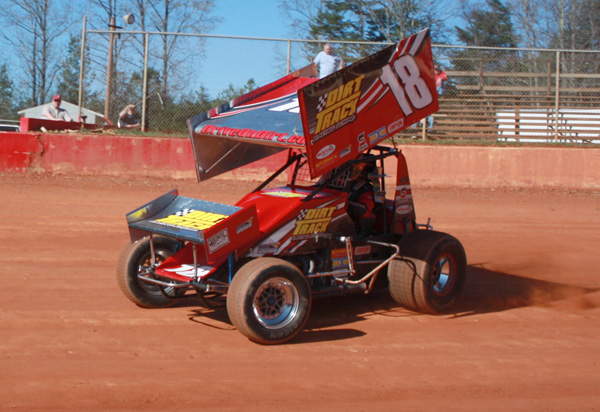 Dirt Track Racing School
Charlotte, NC USA
www.DriveOnDirt.com
704-728-2969