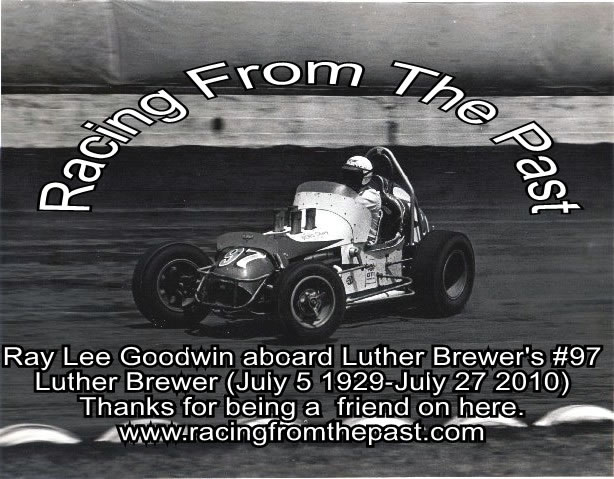 Topic: Racing at Coffeyville, Kansas 1903-1960.
Email this topic to a friend | Subscribe to this Topic | Report this Topic to Moderator
Page 1 of 1 of 0 replies

April 02, 2015 at 01:48:15 AM

| | |
| --- | --- |
| Joined: | 06/22/2005 |
| Posts: | 65 |

I've just launched a new web site about the history of auto racing on the half mile dirt oval in Forest Park (later known as Walter Johnson Park) in Coffeyville, Kansas 1903-1960. You can find the web site at: http://KansasRacingHistory.com/Dyck/Coffeyville/Forest_Park_Racetrack.htm Remember that almost every date in the left column is a link so it is a pretty big web site.

I'm always looking for more information about the racing there so, if you know of anything about those races that I don't have there, please let me know.




"Stay between the fences and don't scratch the paint 
above the windows"




Post Reply
You must be logged in to Post a Message.
Not a member register Here.
Already registered? Please Login
If you have a website and would like to set up a forum here at HoseHeadForums.com
please contact us by using the contact link at the top of the page.
© 2018 HoseHeadForums.com
Privacy Policy