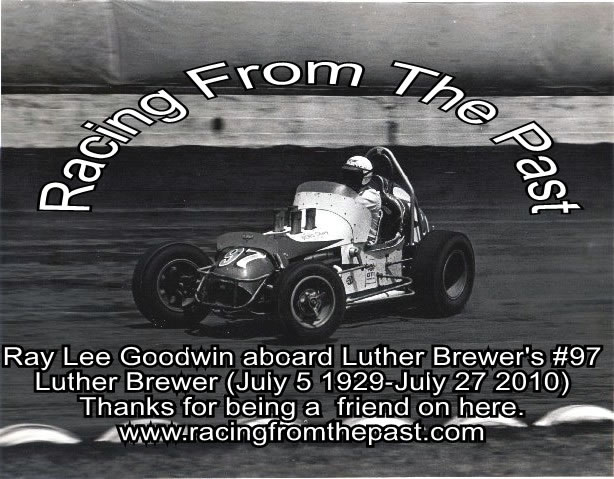 Topic: Looking for photos of Oklahoma fairgrounds speedway 1980's dirt champ drive
Email this topic to a friend | Subscribe to this Topic | Report this Topic to Moderator
Page 1 of 1 of 0 replies

January 11, 2014 at 02:01:48 AM

| | |
| --- | --- |
| Joined: | 01/11/2014 |
| Posts: | 1 |

Any 80's photos of the wing and wingless dirt cars that ran at the OKC fairgrounds speedway. Would really like to get my hands on some of the old school team racing t-shirts. There's one that I would really really like #23 Greg Wooley. My dad knew this dude and would attend some of his (wild) party. There where three of us boys and he would let us climb all over his car in the pits. Speaking of pits it's a dam wonder no one got ran over in that area. Lmfao.. All great times to look back On.





Post Reply
You must be logged in to Post a Message.
Not a member register Here.
Already registered? Please Login
If you have a website and would like to set up a forum here at HoseHeadForums.com
please contact us by using the contact link at the top of the page.
© 2018 HoseHeadForums.com
Privacy Policy